What is Conversion Rate Optimisation?
Conversion Rate Optimisation Services is all about improving the performance of your website to convert more visitors into customers. CRO involves three stages: identifying, testing and improving of the elements of the web pages that might be hampering the growth of your sales. At Count SEO, being a leading conversion optimisation services, we believe in enhancing the conversion beyond and give you substantial performance and profitability by working on following things. We provide conversion rate optimisation services to all firms, company, agency and consultant.

» Make your website pages more attractive to the users
» Boost visitors' trust by implementing on-page elements
» Appealing call-to-actions to motivate users to be your next customers
Conversion Rate Optimisation is a very cost-effective method to flourish your business, since you are spending only on converting your existing traffic rather than attracting new visitors. Conversion optimisation holds limitless potential and success is always measurable. We provide conversion rate optimisation London, Birmingham, Manchester, Leeds, Bristol, Glasgow, Liverpool, Sheffield, Edinburgh, Leicester, Coventry, Nottingham and New Castle.
Why Is Conversion Rate Optimisation Essential For Your Business Website?
Better ROI than others – enhancing conversion metrics will provide better ROI among other marketing platforms.
Cost-effective – converting existing visitors into customers is very cheaper than targeting new visitors.
Returning customers – by optimising the page for what users exactly want and making it convenient for them to purchase your services, you are encouraging them to visit again and again.
Better business decisions – if you are planning to start a new set of product range, then try adding a couple new products and calculate the return before investing in large quantities.
Unlimited potential – as technologies and techniques advance, it increases the potential to convert more visitors, meaning there can always be an improvement.
Content Writing
Sample Report
Website Responsive, Redesign, PPC Adwords and Social Media Work

Client is Always Happy Behind the Success Result.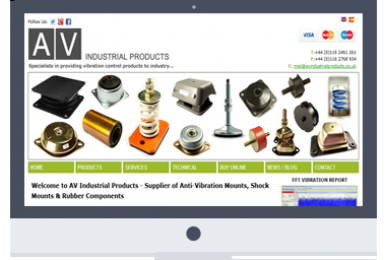 Content Writing, Responsive Design, SEO Services, SMO Services, Web Design, Web Development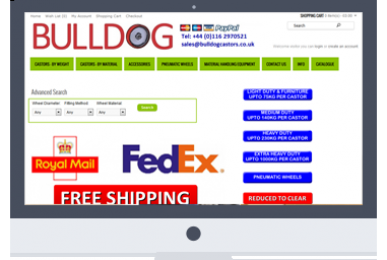 Content Writing, Responsive Design, SEO Services, SMO Services, Web Design, Web Development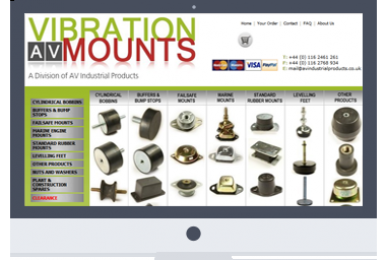 Content Writing, Responsive Design, SEO Services, SMO Services, Web Design, Web Development