Best Social Media Services UK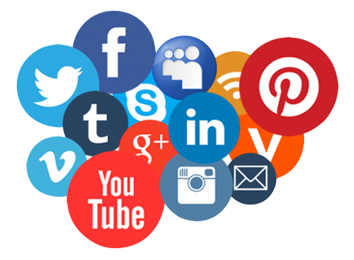 We offer Social Media services for small business, Medium Business and big Business. Our Social Media service Birmingham offerings are suitable for all businesses. We regularly do posting and monitoring Social Media profile. We also use social media for marketing to grow your business. Social Media is a part of Digital marketing.
We are a complete SEO service provider. Our knowledgeable social media marketing team will help you achieve your business goals, produce engaging and unique content, recognise your target audience and then combining social media with other SEO strategies to boost your online presence.
When you take up our social media services London, we open the doors to let you connect and share, resulting in your enhance brand, products and service awareness. You will see the result reflected in the increasing number of likes, shares, comments, views, re-tweets and so on. Social media marketing lets users spread your content on the major social media platforms like Facebook, Twitter, Google+, Pinterest, Instagram and LinkedIn.
What are

Benefits
of Social Media Services?
Social Media, SEO Services Ranking and Video Report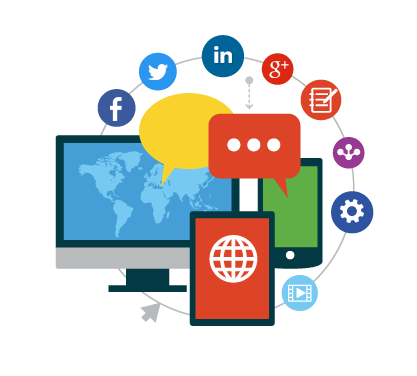 Social Media Marketing Services UK
We customise social media marketing techniques according to the requirement of your business and targeted audience. We will manage your social media campaigns, content generation and post planning, video submission, blogger outreach and other programs that will gain more visitors and more sales.
» We post fresh content for marketing.
» We use proper #hastag, link, Title, description and image for marketing.
» We not only post business related articles, but also trending, news like location, category, industries.
Before we start working, we analyses and create a social media marketing plan for today, weekly and monthly goals. How we work on Social Media Marketing Services. We provide social media services marketing and management UK most state England, Scotland and City Such as London, Birmingham, Manchester, Leeds, Bristol, Glasgow, Liverpool, Sheffield, Edinburgh, Leicester, Coventry, Nottingham and New Castle.
How Important is Social Media marketing Services in London, UK for your Business in modern Marketing?
» Social media marketing for small business, Medium Business and Big Business.
» We provide Social Media marketing services to all firms, company, agency and consultant.
» Our focus is mainly on Business Branding on Social media platform.
» Our Social Media Marketing Strategy uses all profiles, latest techniques, no tools used and only manual work.
» Our Social media marketing experts constantly keep a check on time frame. We use global, national and local social media marketing strategies.
Client is Always Happy Behind the Success Result.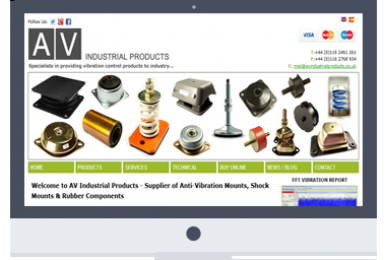 Content Writing, Responsive Design, SEO Services, SMO Services, Web Design, Web Development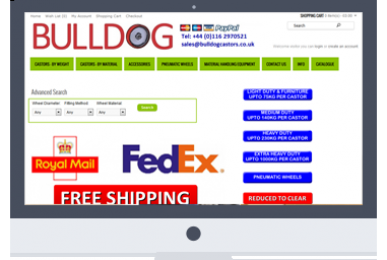 Content Writing, Responsive Design, SEO Services, SMO Services, Web Design, Web Development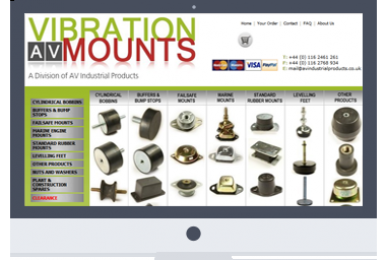 Content Writing, Responsive Design, SEO Services, SMO Services, Web Design, Web Development