What's Included In Our WordPress Website Design Cost Packages?
Our custom WordPress web design packages include appealing and responsive themes and layouts, creating pages, SEO, social integration, plug-in creation, contact forms and engaging blogs. We gather your business logo, images and colours, and weave them into a wonderful theme that gives smooth and unique experience to your users. Some of the advantages of building a WordPress website are:
Customised And Affordable WordPress Website Design Cost in UK
We are efficient in offering clean and professional WordPress design as per your business requirement and current market trends. Count SEO is a specialist and cheap WordPress web design service, employing experienced WordPress developers to handle your website or blog. We assure you that your WordPress web design package will offer you more than just simple theme and installation. It also includes various marketing techniques and tools which will help you streamline brand and concentrate on the targeted market for your business. We will even explain you how to update or edit content on your website.
Along with simplicity, WordPress has also very low maintenance cost, meaning you do not have to rely on a third party to make the required changes. You can simply sign in to your WordPress account, modify the content and the changes will be reflected immediately. We provide affordable WordPress web design pricing to all firms, company, agency and consultant in London, UK.
Our WordPress developers are proficient in offering the best WordPress services in the market. Contact us for WordPress web design prices and inclusions, and let us design one of the best WordPress websites for your business. Our WordPress website design pricing affordable budget in UK most state England, Scotland and City Such as London, Birmingham, Manchester, Leeds, Bristol, Glasgow, Liverpool, Sheffield, Edinburgh, Leicester, Coventry, Nottingham and New Castle.
Website Responsive, Redesign, PPC Adwords and Social Media Work

Client is Always Happy Behind the Success Result.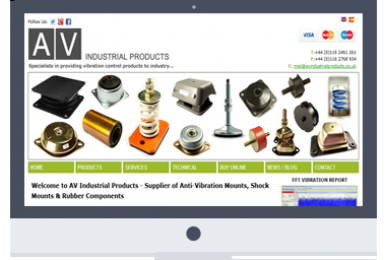 Content Writing, Responsive Design, SEO Services, SMO Services, Web Design, Web Development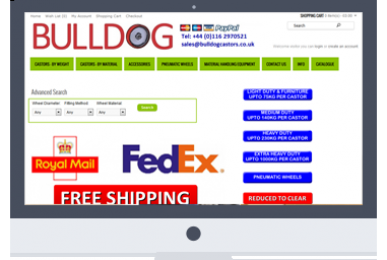 Content Writing, Responsive Design, SEO Services, SMO Services, Web Design, Web Development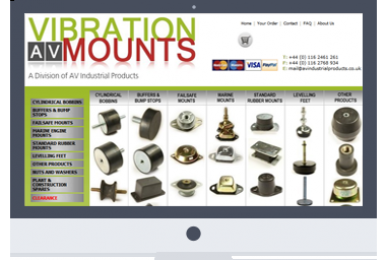 Content Writing, Responsive Design, SEO Services, SMO Services, Web Design, Web Development